Escalate your admissions and enhance your profitability combined with our technology.
Drive applicants through enquiries to enrollment and beyond for your Institution.
COLLECT
Capture and store all the student data quickly and efficiently.
COMMUNICATE
Communicate via personalised emails, SMS and letters.
CONVERT
Use multi-channel marketing to increase engagement and conversion.
'Our Campus' is a fully integrated and process driven student management software which supports academic management of administration, teachers, students, and third parties.
Client testimonials
Happy clients are the bedrock of any strong business and ours is no exception. Read our testimonials below.
Kensington College of Business (KCB) is one of the largest eastablished independent HE Colleges in the UK and celebrated its Silver Jubilee in 2007.
london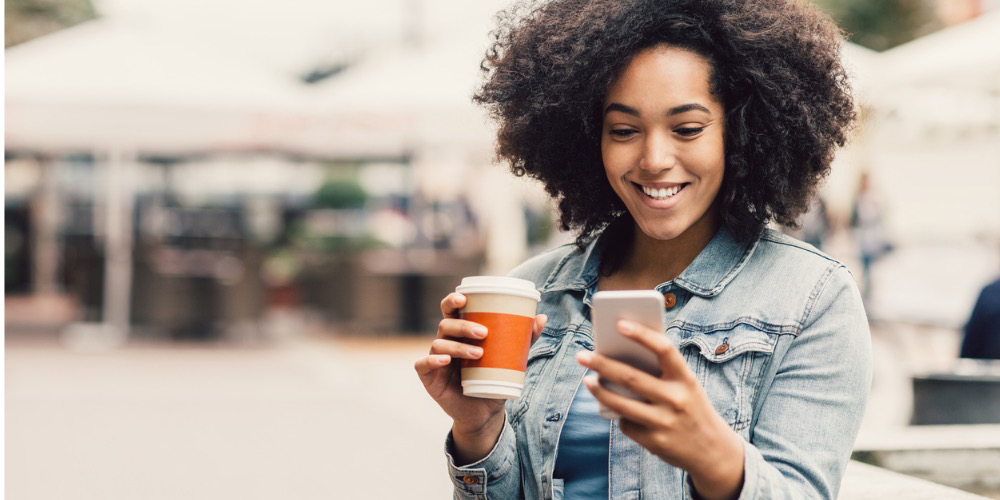 We provide environment for students with a work hard ethic at ATC College, but do not forget that there is an important balance between work and play,passing exams and building your education for life.
London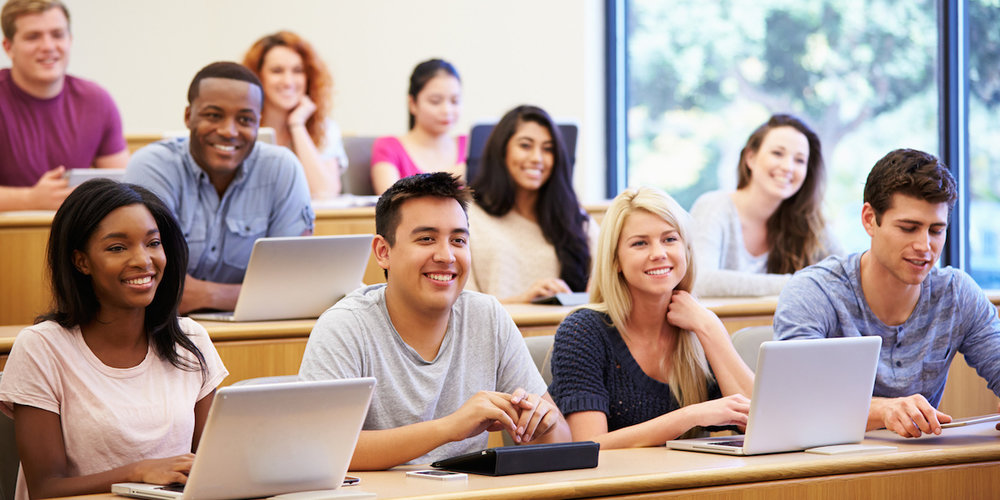 Shakespeare College London is a family-run business where every student is treated as a guest and is carefully guided through the course.
London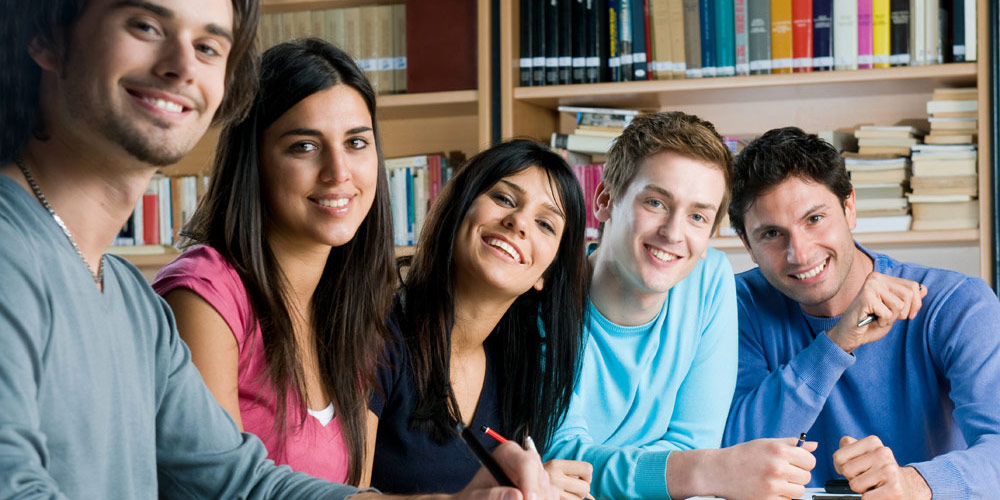 Anderson Ross Business School (ARBS) sets policies and procedures for the registration of both local and overseas students.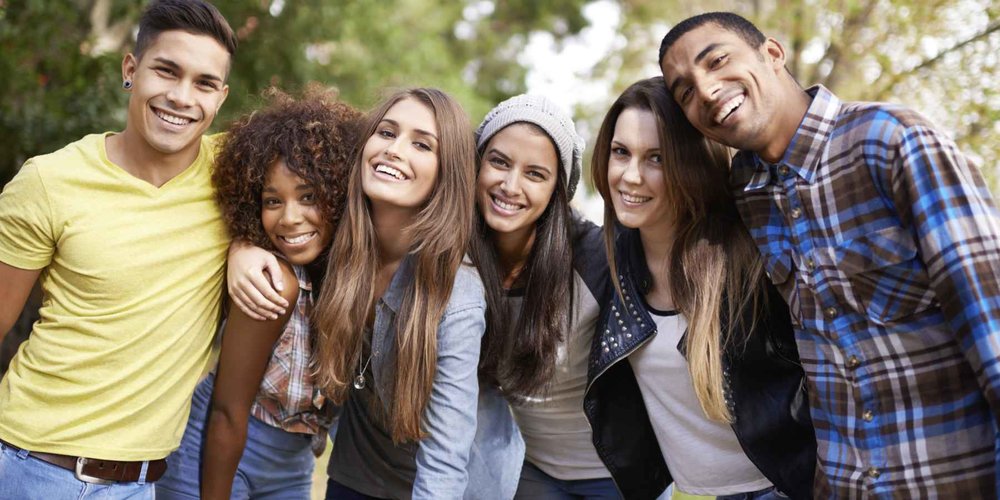 Helios International College is a private education provider, aiming to provide a wide variety of high quality affordable higher education courses and programmes.
College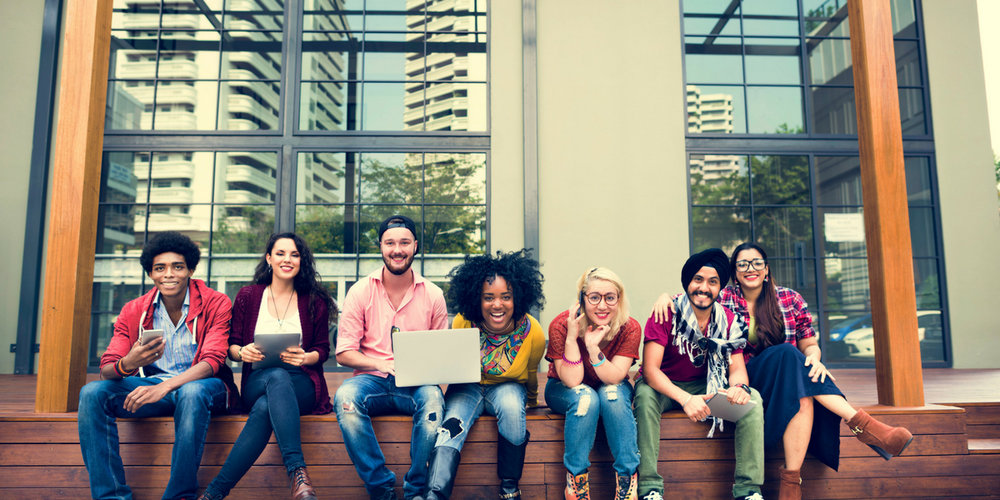 Our clients
Below, you will find an extract from our client list, our happy clients.