Administration
With full rights to access information in the system, an Administrator simply sees everything from the eagle's eye. It allows Admin to set permissions to different sections of the software for keeping valuable data secure. Entire core operations of an Educational Institution are managed by the assigned admin. Major features include:
Easy performance monitoring of individuals
Centralised data repository for hassle-free access
Automated quick report generation with estimated turnaround time
Extensive reports & analytics for creating future strategies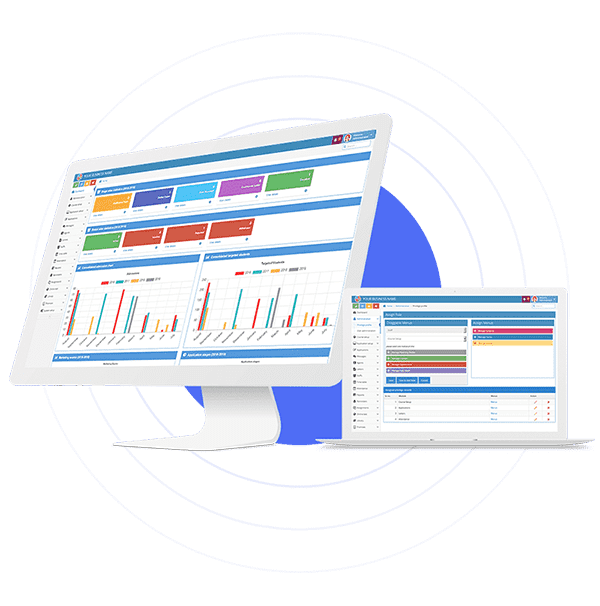 Teacher
Our Campus isa new media of interaction between teachers and students where teachers can create a specified learning plan for individual students. They are authorized to add and update records. For example: a teacher can add notes to students with regards to any academic information. Here are a few features attached with Teacher Level access:
Automated student attendance through a biometric input device
Computerised management of marks and grades
Time table creation in advance for timely updation
Students can upload and download assignment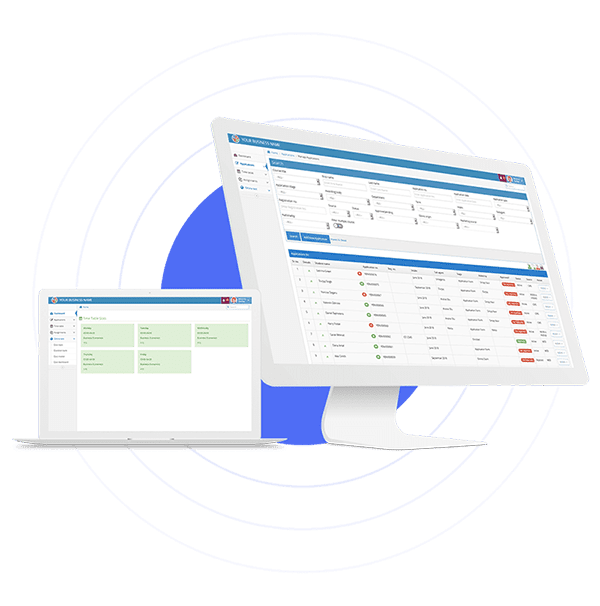 Students
Let students directly interact with the teachers and perform various tasks like checking routine, academic curriculum and accessing other forms of information from the portal. It makes learning a bit easier by minimizing the efforts needed to communicate. A quick look at a few features available with student level access:
Enhanced interaction with teachers
Online assignment submission
Apply for leave application
Access to attendance, timetable, marks, grades and examination schedule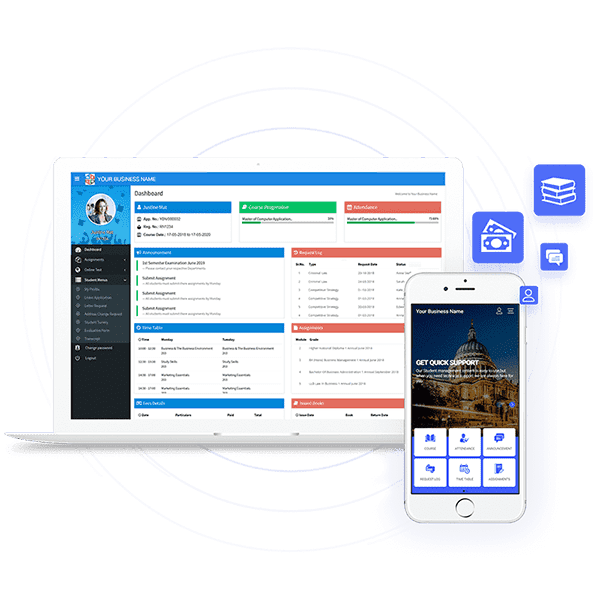 Integration
Access, optimise and improve your student admission strategy. Bring in all required capabilities to one single point of interaction. Our Campus's technology partners help make your experience simply smooth through:
SMS Integration
Paypal Integration
Moodle
HESA Integration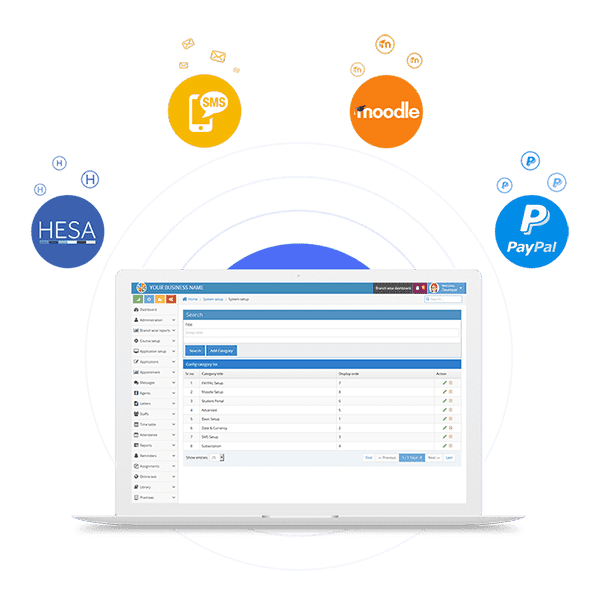 Escalate your admissions and enhance your profitability combined with our technology.
Drive applicants through enquiries to enrollment and beyond for your Institution.
COLLECT
Capture and store all the student data quickly and efficiently.
COMMUNICATE
Communicate via personalised emails, SMS and letters.
CONVERT
Use multi-channel marketing to increase engagement and conversion.
'Our Campus' is a fully integrated and process driven student management software which supports academic management of administration, teachers, students, and third parties.
Client testimonials
Happy clients are the bedrock of any strong business and ours is no exception. Read our testimonials below.
Kensington College of Business (KCB) is one of the largest eastablished independent HE Colleges in the UK and celebrated its Silver Jubilee in 2007.
london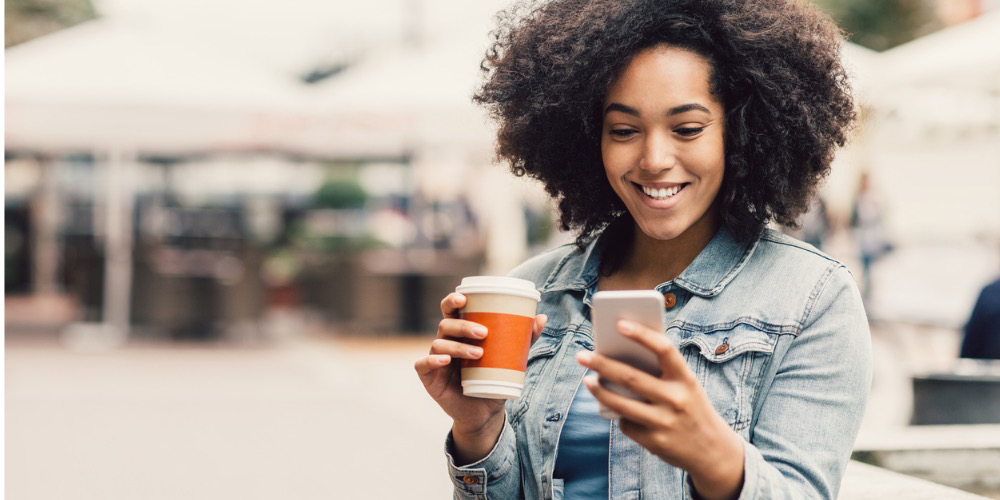 We provide environment for students with a work hard ethic at ATC College, but do not forget that there is an important balance between work and play,passing exams and building your education for life.
London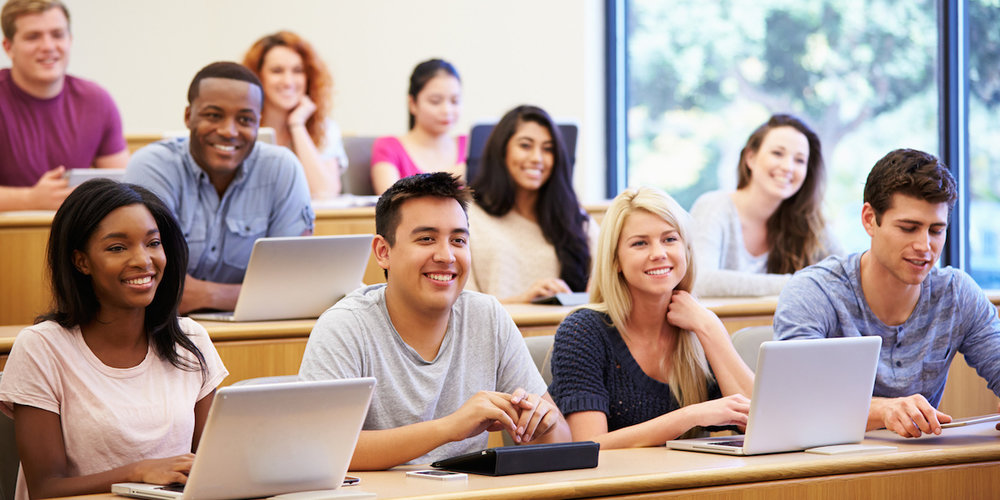 Shakespeare College London is a family-run business where every student is treated as a guest and is carefully guided through the course.
London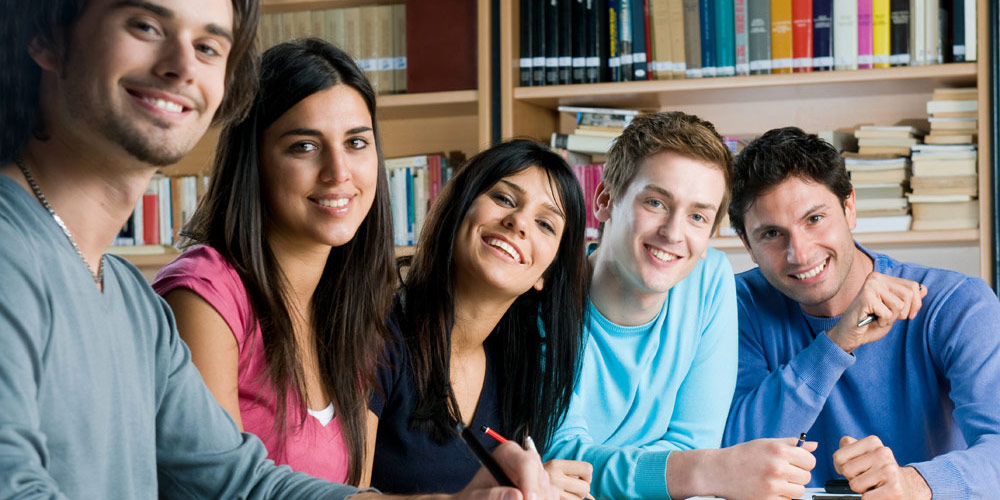 Anderson Ross Business School (ARBS) sets policies and procedures for the registration of both local and overseas students.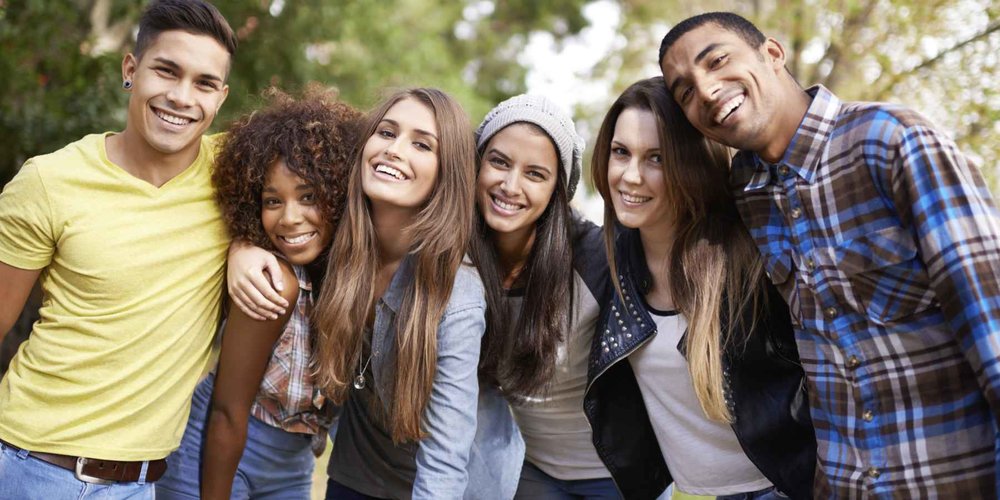 Helios International College is a private education provider, aiming to provide a wide variety of high quality affordable higher education courses and programmes.
College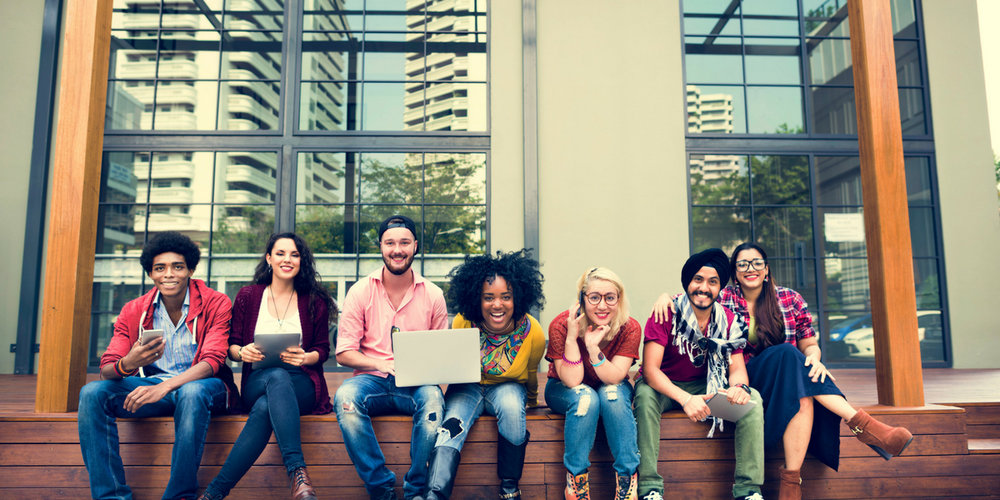 Our clients
Below, you will find an extract from our client list, our happy clients.